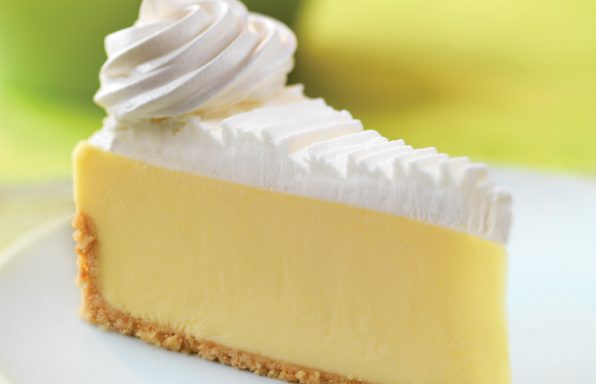 Reminiscent of Sara Lee's 1950s-era graham-cracker and sour-cream cheesecake, this version features a thick layer of delicious sour cream atop the creamy filling and tart Key lime custard.
By Shelly Rose
This cake can be prepared one day ahead. Sweetened cream of coconut is available in the liquor section of most supermarkets.
By Shelly Rose This light-as-can-be buttermilk cake has an easy sophistication, its Sherry-spiked berries harmonizing with the tangy cream.
By Shelly Rose